Find your place in our line up
Our favorite events are always built around incredible talent, whether it's the acts on the stage, the players on the field or the production teams in the rigs.

We understand that it takes a diverse range of talent to deliver the incredible experiences live events give us, and that's how we think when we build our team at Lyte. We are bringing a diverse mix of industry experts, technologists, dreamers and builders together to improve live events for all.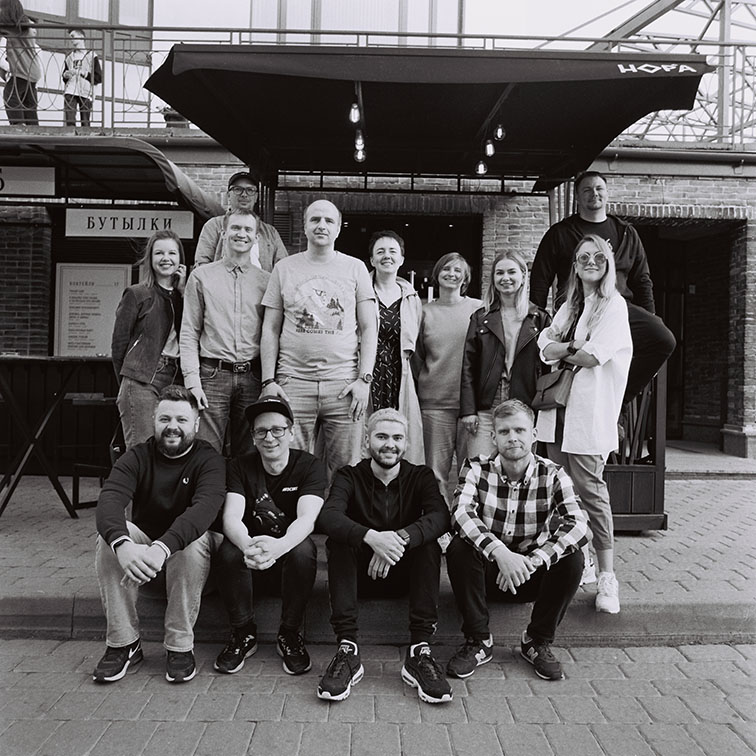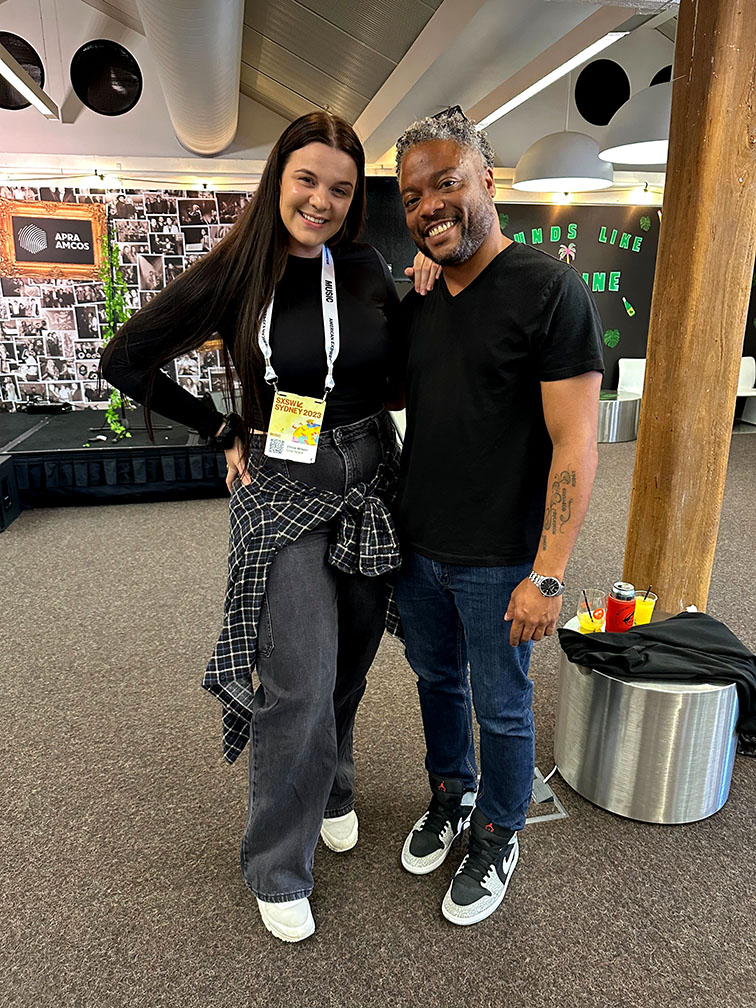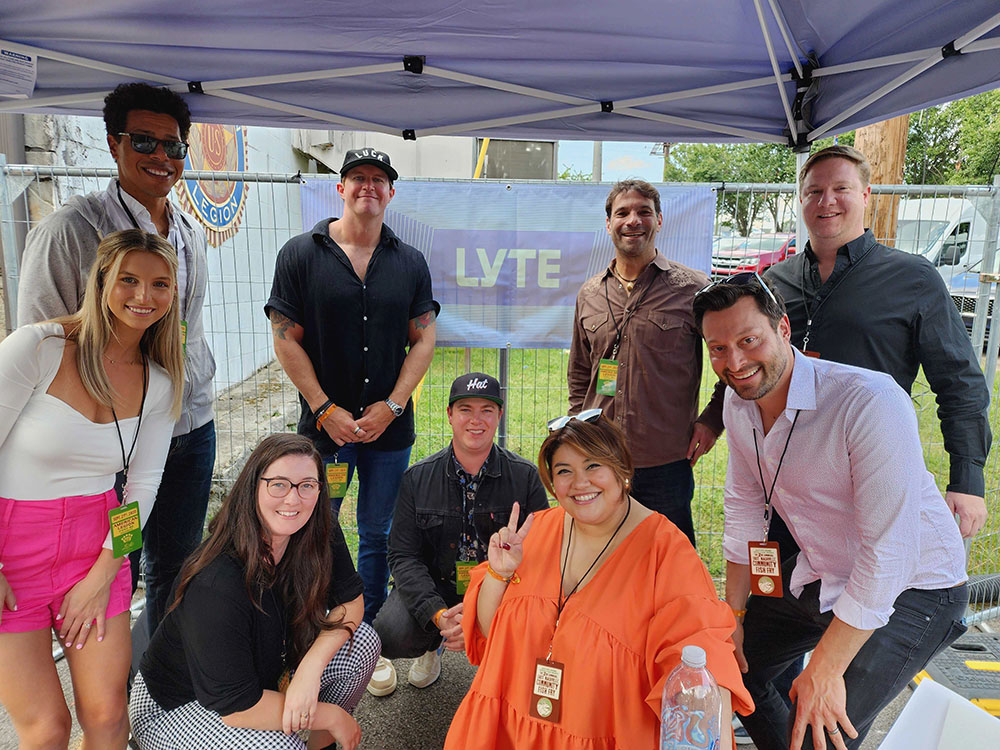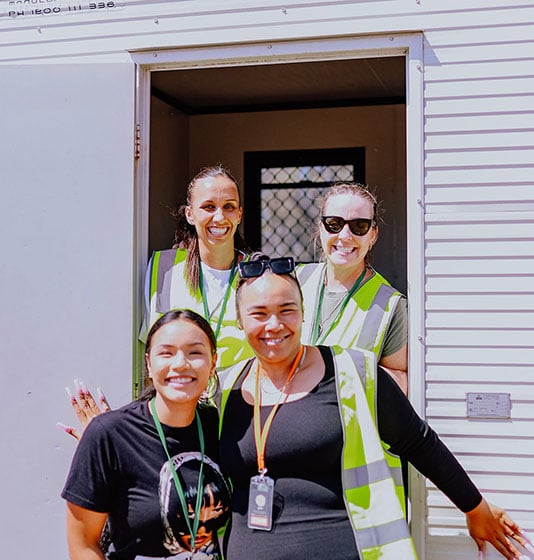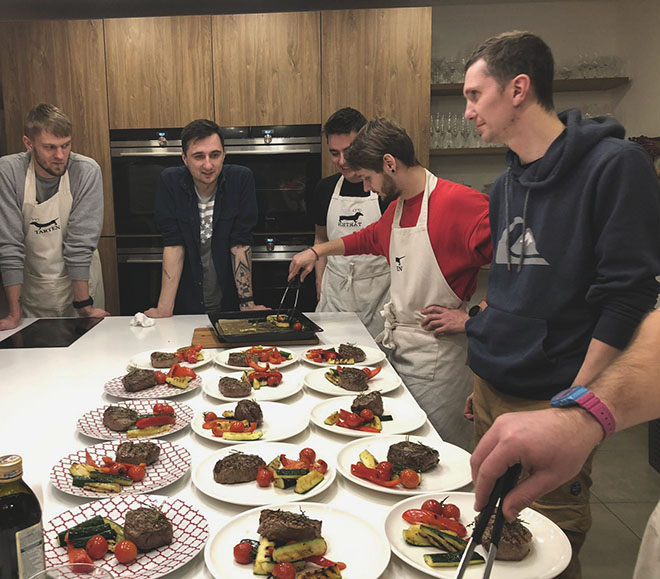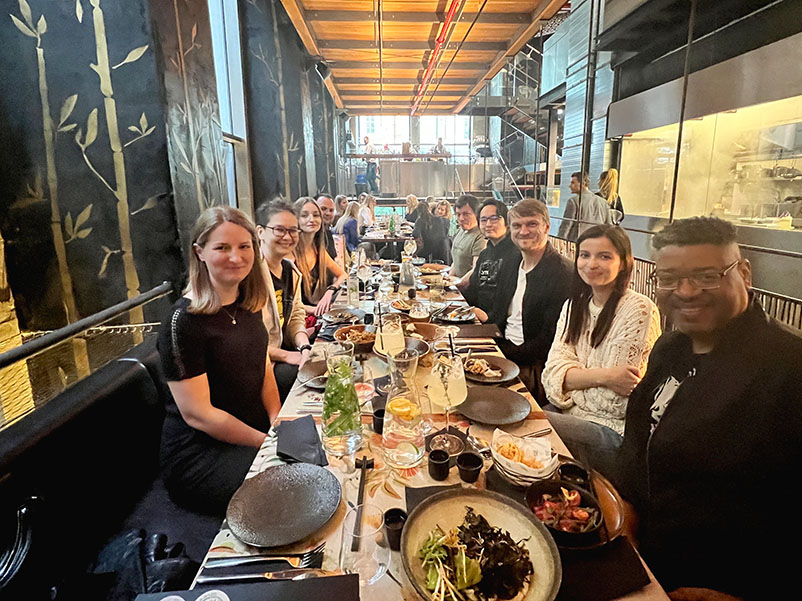 What it's like to be a Lyter
At Lyte, we're a team of live event fanatics and music lovers building a truly diverse and equitable workplace. As with our fans and partners, the Lyte family is global and we continuously strive to hire and engage teammates from all backgrounds, experiences and perspectives.

Lyters are supported in their day-to-day by a dedicated Diversity, Equity, Inclusion and Belonging programme made up of wellness initiatives, affinity groups and allyship through a variety of educational and activation opportunities.