Gulf Coast Jam:
Gulf Coast Jam Recaptures $940K From Secondary with Lyte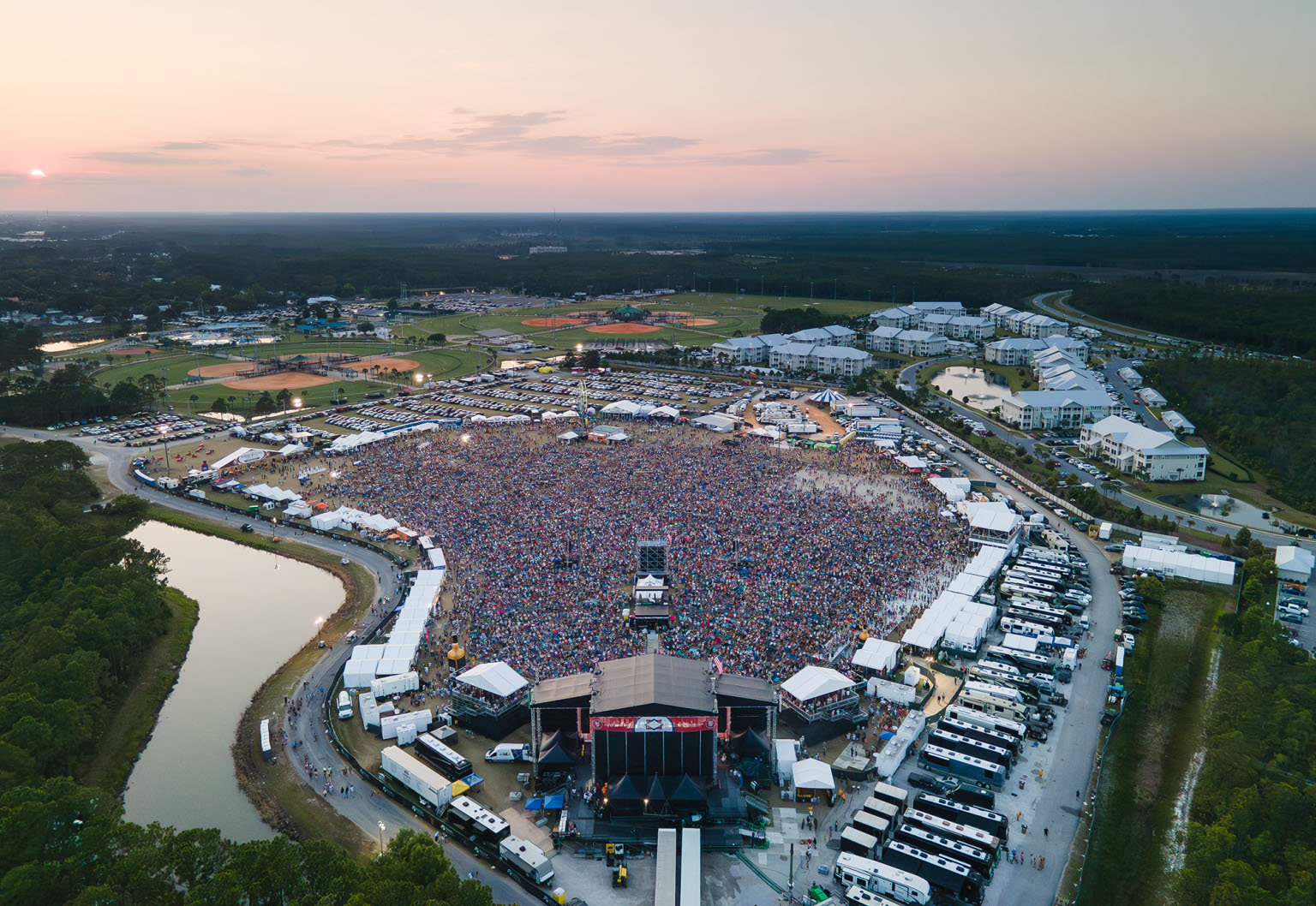 million dollars in
tickets requested
Overview
Gulf Coast Jam, a Country music mainstay of Florida's panhandle, took center stage once again over Memorial Day Weekend, boasting a stellar lineup that delighted fans. Celebrated in its genre, the Gulf Coast Jam team needed a solution to safeguard its reputation by thwarting would-be scalpers from undermining the festival's success. To combat their challenges head-on, their team turned to Lyte as a trusted partner with innovative solutions that could fortify their ticketing ecosystem and protect their loyal fanbase.
Neutralizing The Secondary Market
Gulf Coast Jam hit the high note by reaping $1.28M in requests through Lyte's platform, de-risking the event and delighting fans. The sophisticated fan-to-fan ticket exchange solution is designed to keep tickets in the hands of real fans while neutralizing secondary markets once an event has sold out—allowing Gulf Coast Jam to successfully fulfill a remarkable 75% of their requests.
Getting More Fans In, Safely
By offering fans the option to exchange tickets, Gulf Coast Jam achieved a significant reduction in no-show rates and provided a verified, safer alternative for fans who may otherwise scour predatory, unaffiliated marketplaces for sold out inventory. As a result, thousands of fans were able to gain access to the festival or offload tickets they could no longer use. In doing so, the Gulf Coast Jam team was able to substantially reduce no-show rates while saving fans from going to predatory unaffiliated marketplaces for otherwise unavailable inventory.
With a shared fan-first ethos, Gulf Coast Jam and Lyte created a marketplace that safely and directly matched fans who could no longer attend with fans who would stop at nothing to catch their favorite artist. The result? An additional 10% over their existing market share that may have otherwise fallen prey to unaffiliated secondary markets. In doing so, Gulf Coast Jam was able to field thousands of ticket requests beyond their sellable capacity, where the length of the sales runway coupled with an earlier sell out, led to +400% revenue growth over the previous year.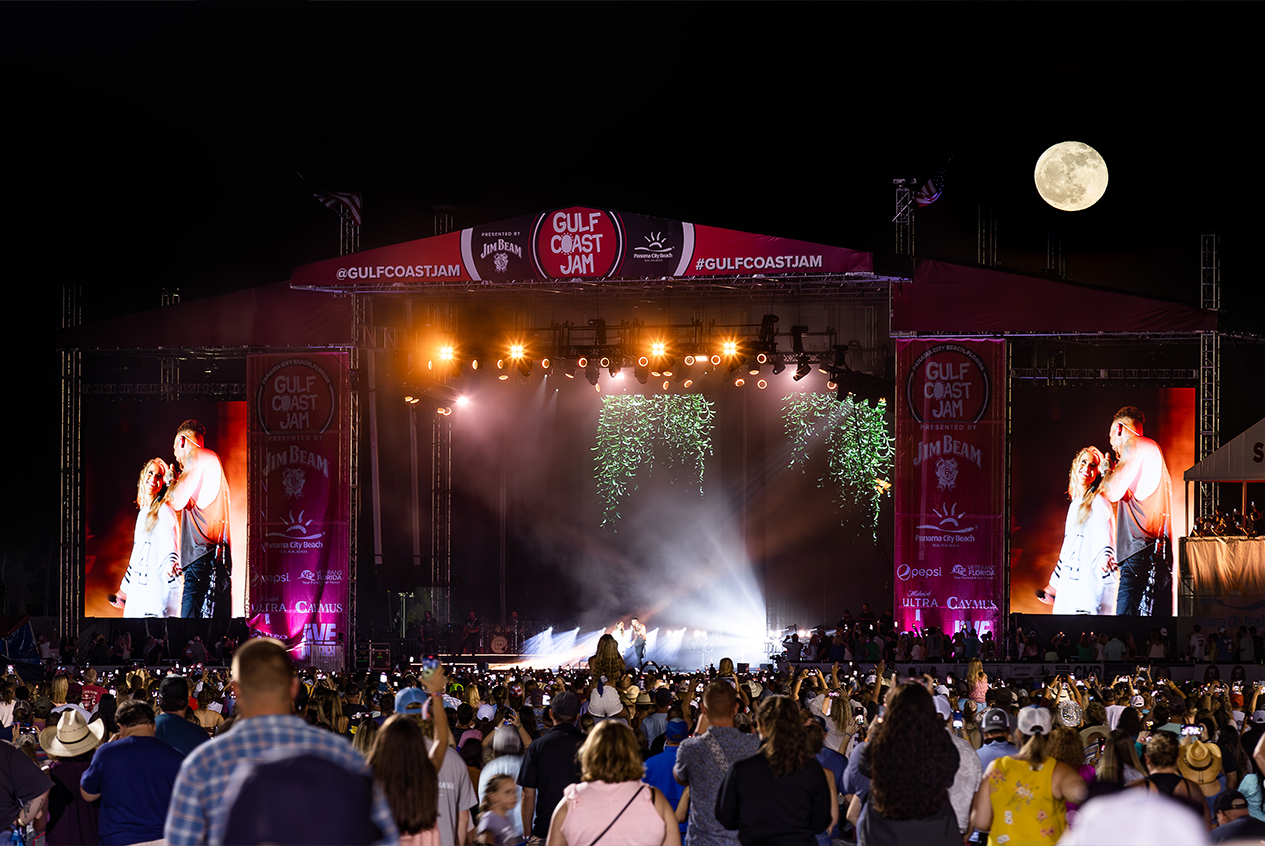 The Sweet Sounds of Success
Even with the introduction of 14 different ticket types for the 2023 festival, the General Admission emerged as the standout performer, commanding more than 45% of total demand. Leveraging Lyte's SmartPricing feature, a high-frequency dynamic pricing algorithm optimized for fair market pricing in every transaction, the Gulf Coast Jam team was able to save fans money by significantly undercutting secondary market price gouging. This approach also helped them capture an additional $112 per ticket on average.
Leveraging a strategic alliance with Lyte, the festival achieved chart-topping success, blocking bots from scalping precious inventory while creating a safe and secure marketplace for real fans to buy, sell and return tickets.